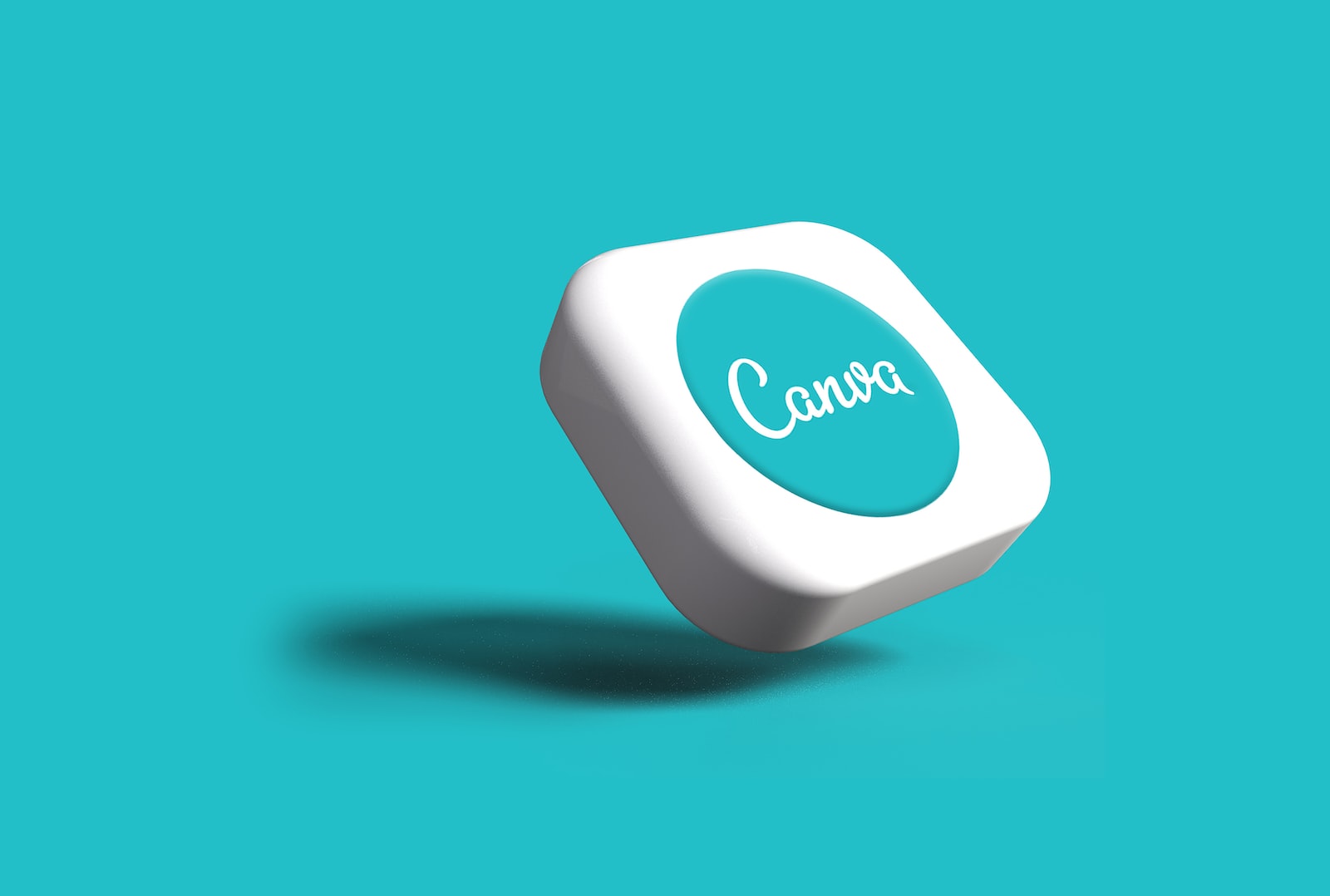 Canva is undoubtedly one of the best graphic design software there is right now. Aside from being relatively cheap compared to other software, Canva is loved because of how easy it is to master as well.
For those who are uninitiated with graphic design, it's easy to be overwhelmed by the wealth of options out there. If you want to cut your search sort so that you can into your print design business needs already, then here are a few reasons why Canva is such a great platform to use.
1.   VERY Easy To Use
Let's get the most important reason out of the way first. Understandably, a lot of design software out there is relatively easy to use and hard to master. What makes Canva so great is that it's the easiest to use there is. Moreover, the quality of your output isn't affected by how easy it is to use the platform.
In Canva, all you need to do is to pick from a wide selection of templates. These include brochures, flyers, infographics, and more.
Once you've picked a template, moving forward is as simple as editing the photos and then changing them to whatever you please to add to it. Because of these, even those that have never touched a graphic design software before can put Canva to good use.
2.   It's Cheap
Canva features a free and paid plan. Many of the platform's templates and features are locked behind the premium plan. Even then, you don't need to spend too much for it.
At $12.99 a month, you can already start using Canva Pro. For a year, you'll only need to pay $119.99. Compared to other graphic design software, Canva is relatively cheap. As it is easy to you, you also don't need to spend extra on learning materials. It's also worth noting that Canva runs on the web so you can run it even if you don't have a complex rig.
3.   Allows You To Create A Brand Kit
If you're looking for print designs and marketing materials to supplement your business, Canva works just as well. The platform lets you create a brand kit on-the-fly which makes it perfect even for businesses out there.
The brand kit also lets you create marketing materials that go in line with the brand that you have created. This brand kit will allow you to establish your mostly used fonts, colors, images, and shapes for your business so creating more products in the future will be a lot faster.
4.   Great For Everyone
Thanks to its intuitiveness and wide selection of templates, Canva has become a platform that benefits nearly everyone. Whether you're a business owner, a person looking for new ventures in print design, or even a student looking for software to help him out in school – Canva has everything for you.
Canva is one of the best platforms for graphic and print design right now. If you want something that you can dive into immediately, Canva is the way to go. It's intuitive menus and systems, as well as its affordable premium pricing make it worthy of your time and effort.